Search
HIGH SPEED CROWN WHEEL & PINION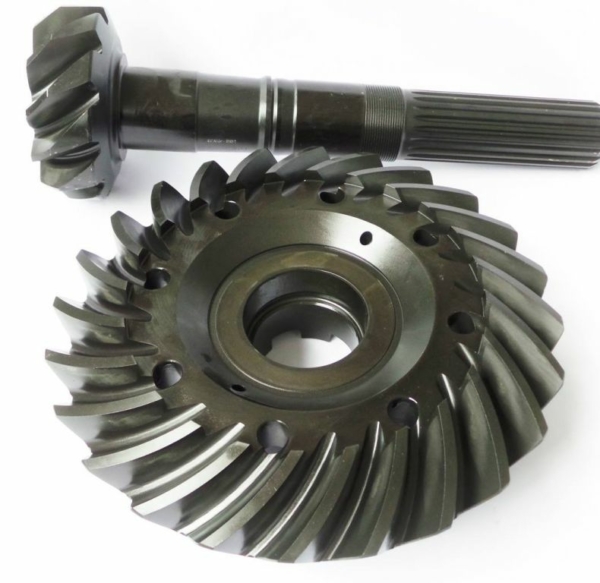 HIGH SPEED CROWN WHEEL & PINION
$15,950.00

(inc GST)

Postage for this will not be included in the final price of this order. You can either pick up this item, or we can quote on postage, after you place your order

We all want to get our Unimogs up to 100km/hr without compromising the health of our engines, but how can we achieve it?

The High-Speed Crown Wheel & Pinion is certainly the way to go and I'm sure you'll see why in this video. Make sure you watch the full video to see the comparison, explanation and finally, how you can get your hands on this!
Watch the video below for more information

The Benefits:
Reduction in engine revs at same cruising speed
Reduction in noise levels
Reduction in fuel consumption
Increased range
Improved usability
A higher top speed is also possible where conditions allow for this to be safely achieved.