Search
NARVA DEUTSCH CRIMPING TOOL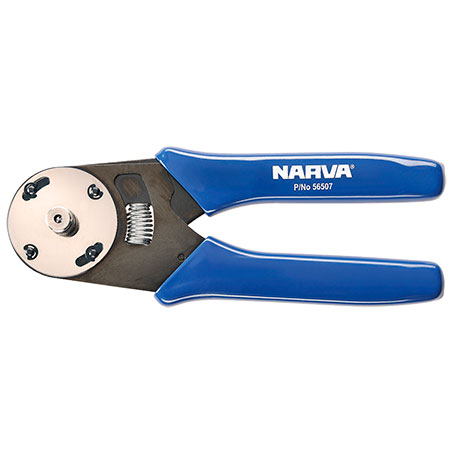 NARVA DEUTSCH CRIMPING TOOL
$77.77

(inc GST)

Postage for this will not be included in the final price of this order. You can either pick up this item, or we can quote on postage, after you place your order

Narva is a leading automotive lighting specialist with years of experience.

The DEUTSCH Drimping Tool is a staple that we use day in, day out.
Size 16DT
Size 16 solid terminals
Gives superior strength and conductivity
Related Products