Search
UNIDAN REAR BASIC WINCH BAR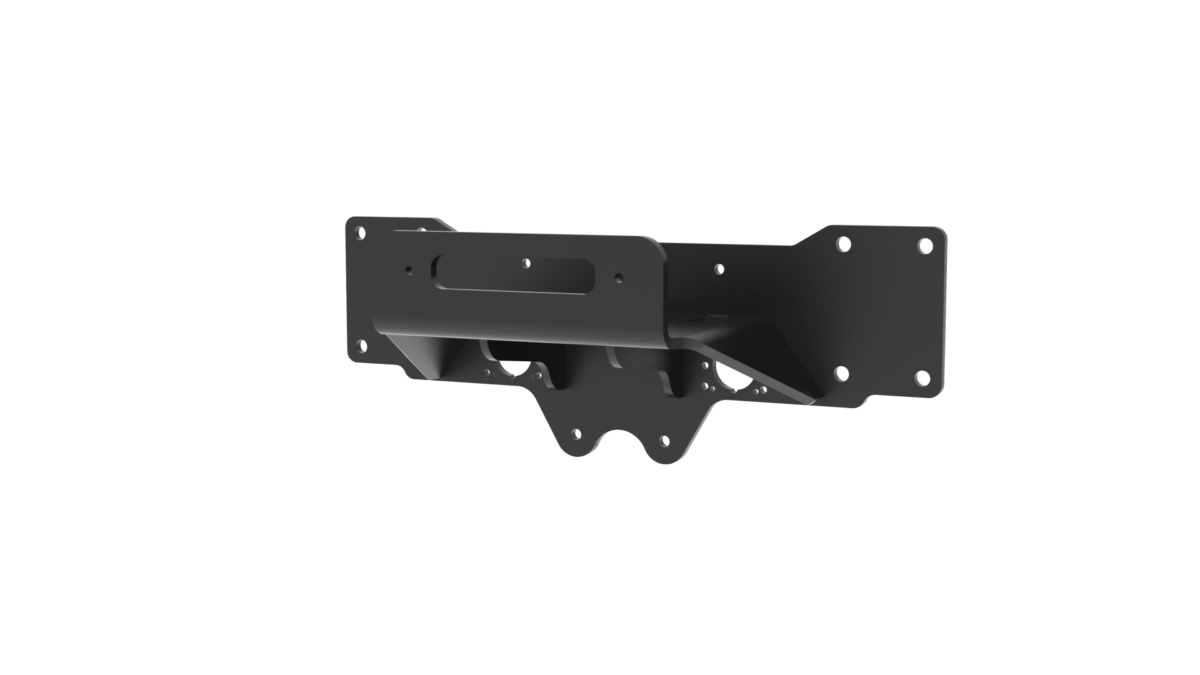 UNIDAN REAR BASIC WINCH BAR
$1,152.00

(inc GST)

Postage for this will not be included in the final price of this order. You can either pick up this item, or we can quote on postage, after you place your order
Added Recovery
Be prepared when traveling with the Unidan Basic Rear Winch Bar. Fabricated from steel, it bolts into factory chassis and can house a Runva or Sherpa winch. The factory mounting holes, accessories and electrical plugs have been integrated into the design to ensure no compromise with the upgrade. With a universal design, the Basic Rear Winch Bar will fit current and older Unimogs. With mounting holes for the Unidan Tow Bar, you can add the ability to tow trailers with the simple add on.
---
Features
Custom CAD Designed
CAD designed, laser cut and folded for quality finish.
Integrated Winch Mount
Mounting holes to allow mounting of a rear winch.
Winch Cover
Compatible with optional Unidan winch cover and Runva Hawse Fairlead.