Search
UNIDAN RTIS KIT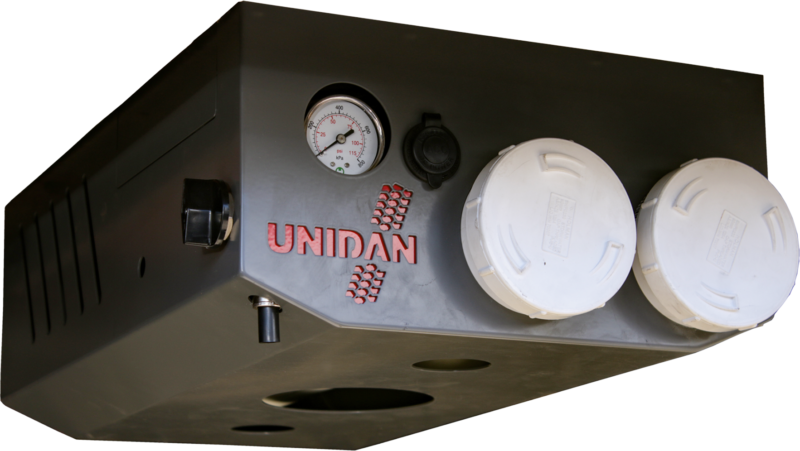 UNIDAN RTIS KIT
$1,969.00

(inc GST)

Postage for this will not be included in the final price of this order. You can either pick up this item, or we can quote on postage, after you place your order
Quick & Convenient
Designed as an alternative to the newer CTIS system for older Unimogs, Unidan's Rapid Tyre Inflation System (RTIS) is a quick and convenient way to control your tyres' pressure. While stopped, simultaneously inflate or deflate the tyres with a hose for each tyre. They can be stored away when not in use, but still easily accessible. With an integrated pressure gauge you can have full control to prepare for any terrain.
---
Features
Laser cut and powder-coated. Simultaneously control all four tyres' pressure.
Pressure gauge & power options. With additional options for cigarette & anderson plugs.
Storage for hoses making it easy to use and store away.