Search
VDO SPEEDOMETER UPGRADE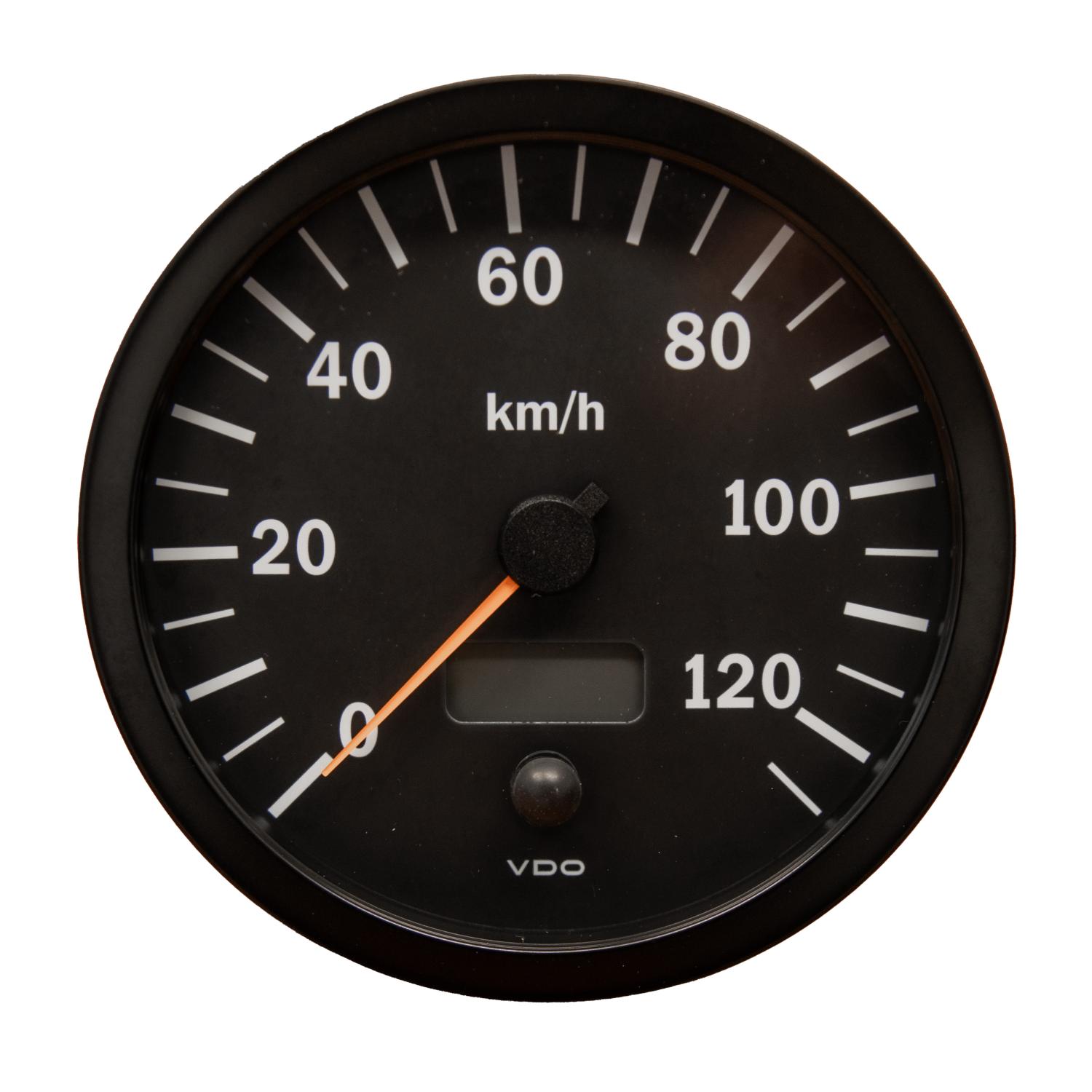 VDO SPEEDOMETER UPGRADE
$1,002.54

(inc GST)
On Sale:
$727.10

(inc GST)

Postage for this will not be included in the final price of this order. You can either pick up this item, or we can quote on postage, after you place your order

This speedo upgrade is perfect for U1700 Unimogs.

Kit includes all require parts for an install.
8 pin plug connector
Inductive sender
Inductive sender wiring loom
This unit does not include wiring harness, please use the original.